UL. CHMIELNA 3/7 | WYSPA SPICHRZÓW | GDAŃSK
OPENING HOURS
MONDAY- SUNDAY 9:00 - 23:00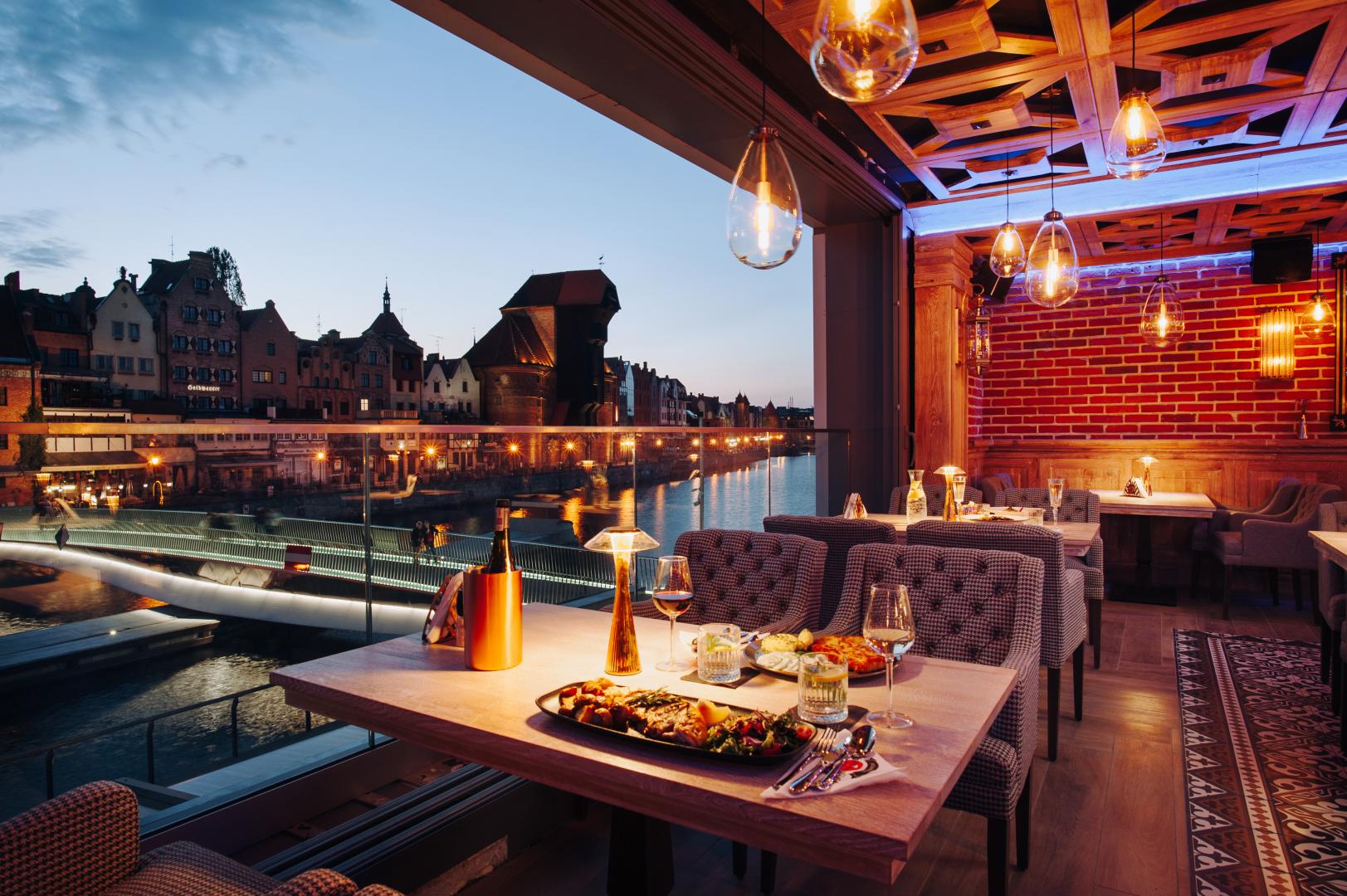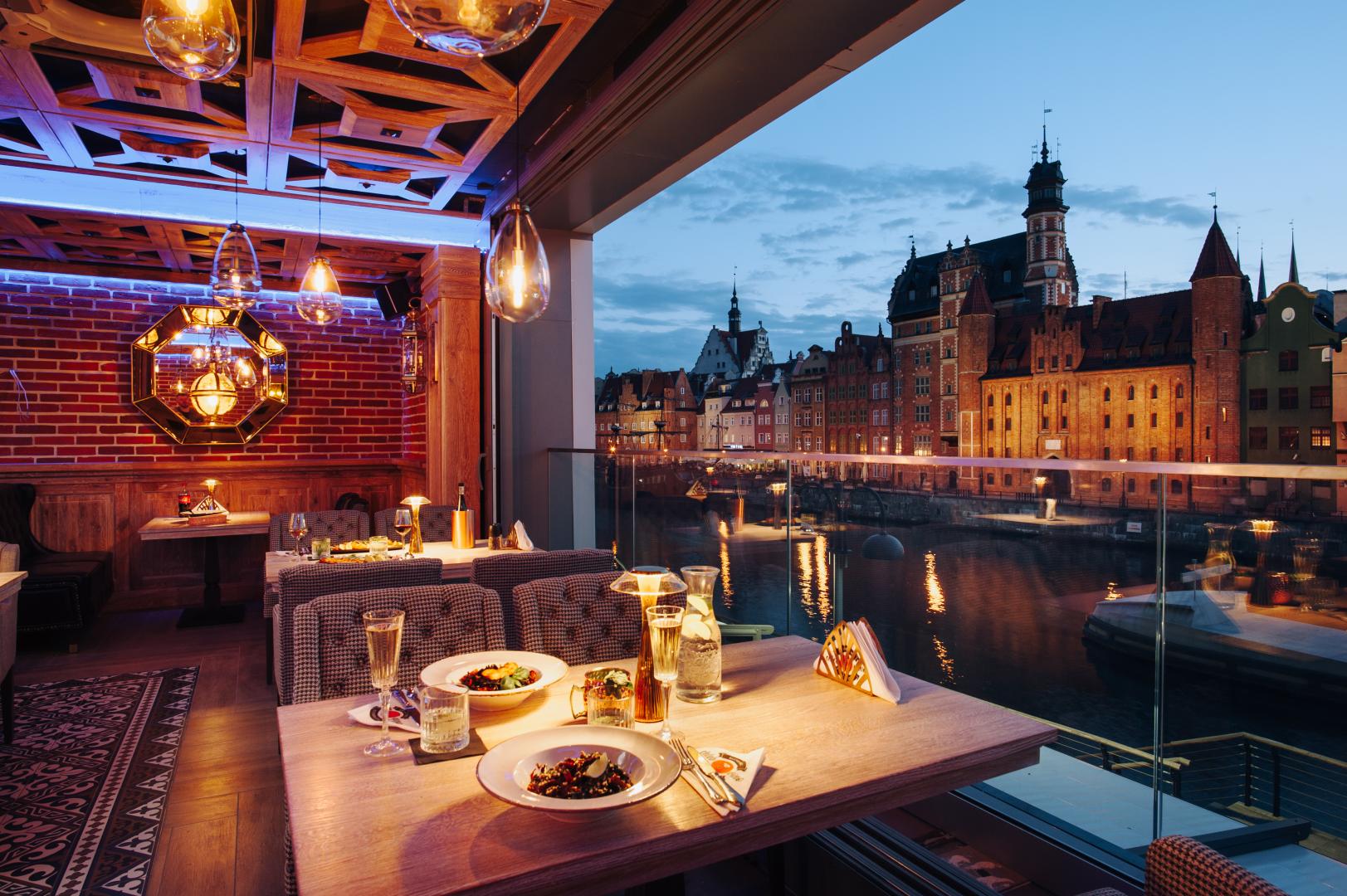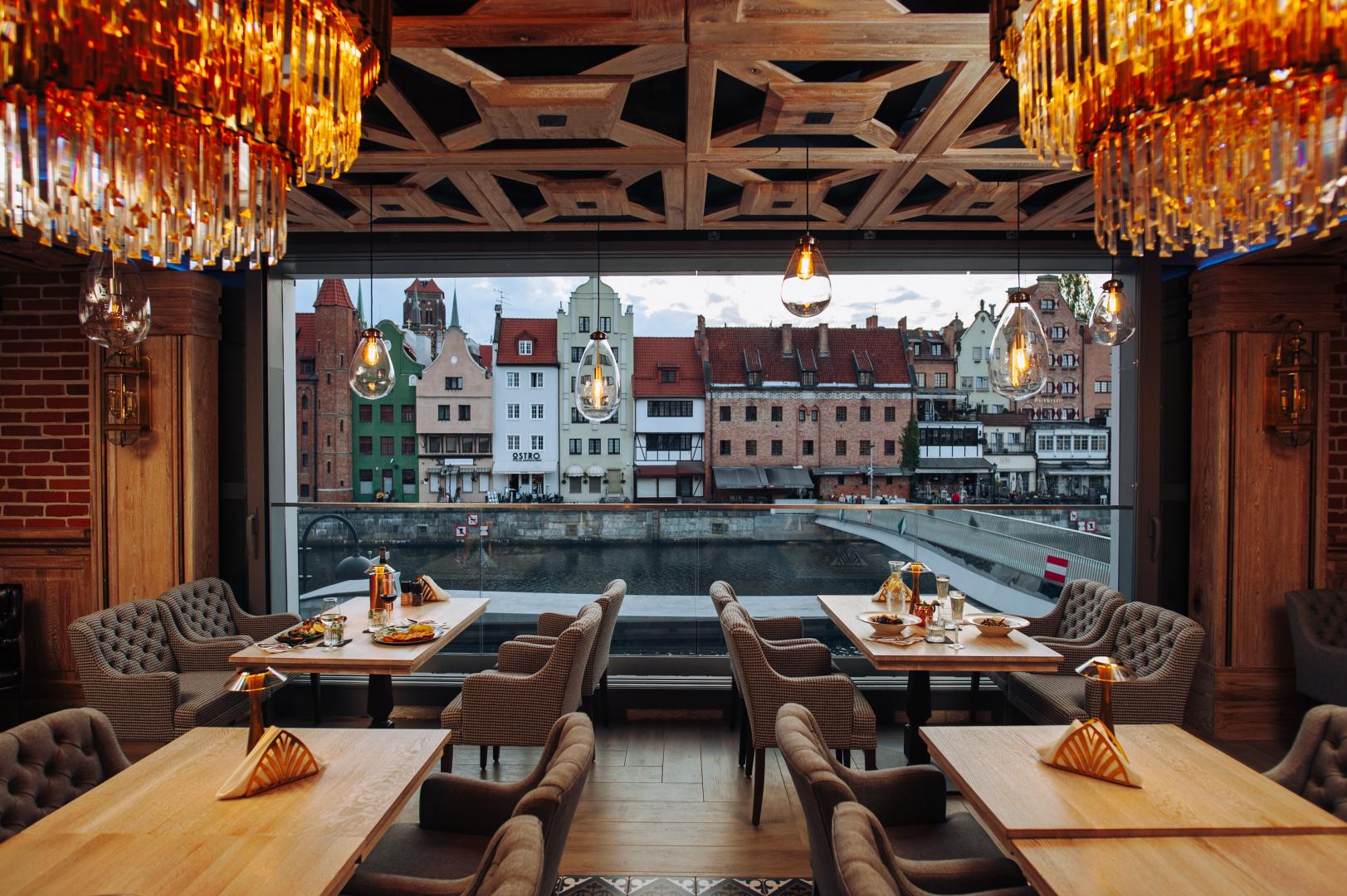 CHLEB I WINO GDAŃSK RESTAURANT
Southern Italy at your fingertips.
We invite you to our newly opened Chleb i Wino Restaurant located in Gdańsk on the Granary Island, from which there is a beautiful view of the Motława River, Żuraw and St. Mary's Gate.
Restaurant specially bakes your bread daily according to your own recipe and traditional baking method. Our specialties are also pastas, which are made by hand pasta on the spot. In 1889, in Naples, a recipe for an amazing cake was made for our Italian pizza which melts in mouth, her cake is thin and fragile. The sauce in our pizza has a taste of freshly cut Italian tomatoes San Marzano, flavored with aromatic herbs. We have made every effort to make the Chleb i Wino Wine List satisfy the most demanding fans of this wonderful liquor. We hope that the visit to our restaurant will be a beautiful culinary journey to which we would like to invite you!
Lecacarsi le dita!
Breakfasts
A good Breakfast is the key to a successful day.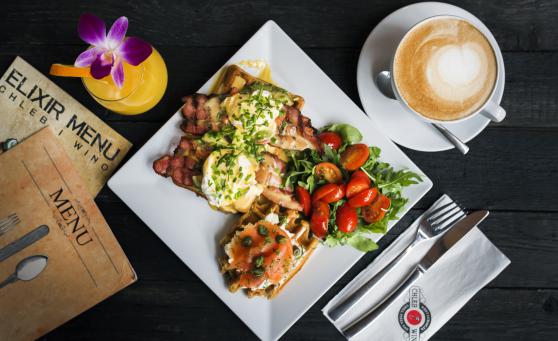 Benedictine Waffles
Velveteen Benedictine eggs served on crunchy waffles, covered with avocado, bacon, tomatoes and mozzarella cheese. The complete set is a crunchy waffel, with smoked salmon with Philadelphia cheese and capers. The taste is added with cherry tomatoes and rocket salad.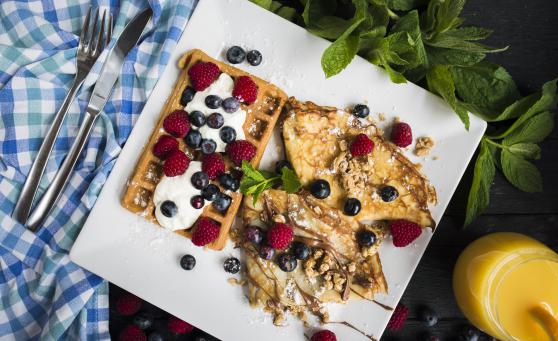 Culinary Rise
Two sweet pancakes stuffed with cream cheese and nutella mixed with granola and seasonal fruit. The addition is crispy waffel served with natural yogurt and fresh fruits.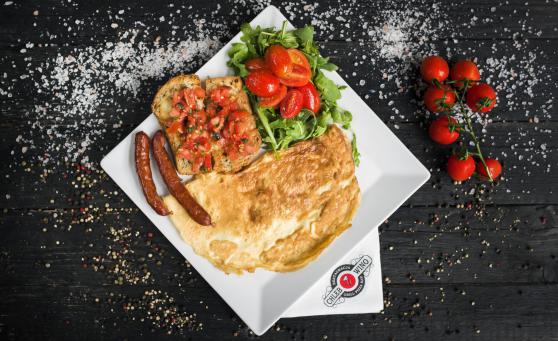 The Chef's Omelet
Fluffy omelette with three eggs stuffed with cheese and mushrooms with added bacon and herbs served with frankfurters. Bruschetta served on fresh bread baked in the morning with the addition of dried tomatoes and basil .  
PRIVATE DINING
For booking please send an inquiry to our e-mail address: chlebiwinochmielna

gmail [dot] com.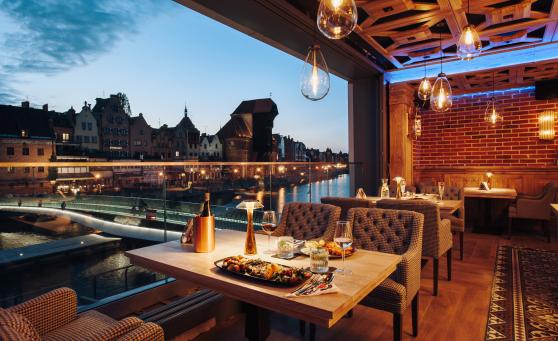 The perfect place for a dinner, a family gathering, a business meeting or a evening out with friends.
No matter how big or small is your group of friends, restaurant Chleb i Wino is the perfect place for a private or corporate event. We are ready with all the details to prepare for your meeting. Delight in the detail, from the choice of a special menu through the decoration until our profesjonal service. Please call us, write to us or come to make our restaurant to start planning your special appointment. 
Gallery
How they see you, that`s how they perceive you. Look how we look.
Zapytanie o rezerwację
Szanowni Państwo,

W sprawie rezerwacji stolika w restauracji na ulicy Chmielnej

prosimy o wysłanie zapytania na adres mailowy:

rezerwacjechmielna

gmail [dot] com
W zapytaniu bardzo prosimy o podanie daty, godziny, liczby Gości oraz numeru kontaktowego.